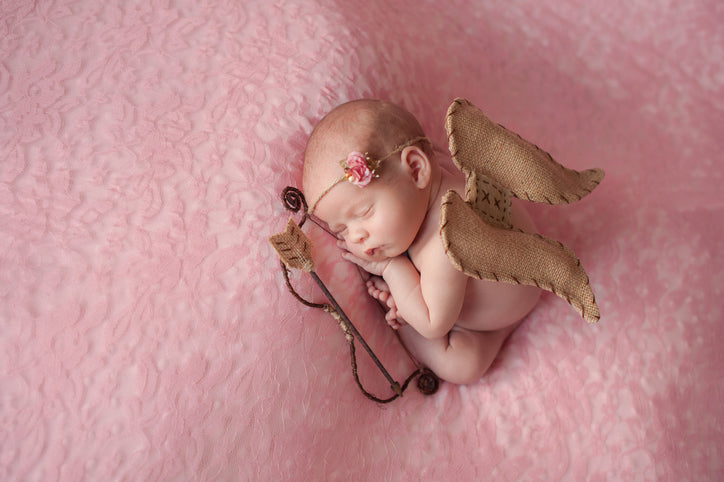 Miscarriage Traditions That May Help You Heal
"Ritual opens a doorway in the invisible wall that seems to separate the spiritual and the physical. The formal quality of ritual allows us to move into the space between the worlds, experience what we need, and then step back and once more close the doorway so we can return to our lives enriched." –Rachel Pollack
A miscarriage alters your mind, body, and heart for a long period of time – if not forever afterward.  Our culture tends to turn a blind eye on the experience because it happens so frequently, with 1 in 3 pregnancies ending before a live birth. The problem is that families need to mourn losses.  Moving on without truly acknowledging a loss does not allow true healing to occur. By mourning the loss through cultural traditions, you may find comfort in a time of heartache.
Miscarriage Traditions to Help You Heal
Hold a Ceremony
A simple ceremony can be performed in private, at a place of worship, as a couple, or surrounded by family and friends.
Artwork
Create or purchase a piece of art that embodies your pregnancy and baby.
(Etsy)
(Etsy)
The act of creating a work of art is very healing.  Get your hands dirty and generate something tangible with your emotions.
Light a Candle
A candle kept to be lit in remembrance of your angel baby (and others' lost babies too) will allow you to keep the memory with you as time passes.
Religious Comfort
Prayers for healing and understanding are a great way to let out everything you are holding inside.
Eat
There is something to be said about 'Comfort Foods,' whether you make them or order them; food can help.  Even when you don't feel like eating, the body needs nourished.
Sacred Spaces
Some people call this an alter, but it can take the space anywhere in the home.  Gathering  symbols, art, poems, candles, pictures or any other trinket that reminds you of the pregnancy and placing them together in a temporary or permanent location will create a sacred place. As healing occurs, the items may be stored together in a memory box.
Jewelry
(Etsy)
(Etsy)
A small piece of jewelry can be worn to feel close to your lost baby. Consider including a date, a stone or something specific to the pregnancy.
Plant Something
Growing something can be extremely healing. A tree, a bush, flowers, an herb garden, or a vegetable garden are all wonderful ideas.
The truth is that there is no right way to grieve.  The only answer is time.  During this time, you may choose to mourn however you feel is right – and no one should alter your desires.  From one mother who has lost a baby to another, time is your enemy and your friend, and with every storm comes a rainbow.  Be weak when you need to be and strong when you can be, accept support from those who love you and do not mask what you are feeling.